thank you for visiting my website
I am one of the world's leading legal pricing and legal project management professionals, with a passion for improving pricing and delivery for law firms and clients alike.
I am passionate about driving improved pricing and legal project management capabilities within law firms and corporate law departments, and am regularly asked to present at industry-specific events, contribute articles, and as a member of a number of industry advisory bodies.
I am a Certified Pricing Professional (CPP), Fellow of the College of Law Practice Management (CoLPM), and author of 'Smarter Pricing, Smarter Profit' (published by the American Bar Association, March 2014), and editor of/ contributor to 'Pricing on the Front Line' (published by the American Bar Association, January 2017).
Thanks again for visiting!
(c) Stuart J T Dodds, 2017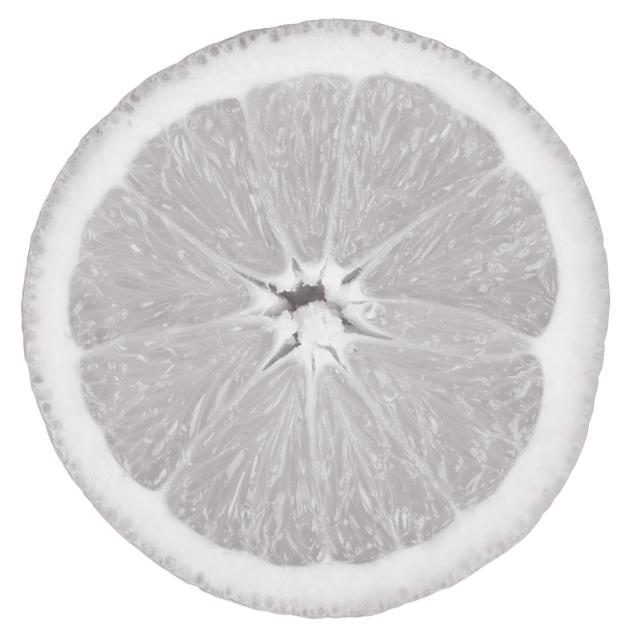 sample testimonials for smarter pricing,smarter profit
"People often ask me what is the one thing I suggest they read in order to understand all of the changes in the [legal] market and how their firms can best adapt. I now have an answer for them: Read this book. "
- Toby Brown, Chief Practice Officer, Perkins Coie
"The book should be required reading for anyone leading pricing or LPM initiatives in law firms"
- Susan Raridon Lambreth, Principal, LawVision Group and LPM Institute,
" . . .a must have reference work for anyone who is responsible for generating revenues and profit at a law firm."
- Ori Wiener, co-founder and Director of the Moller PSF Group, Cambridge